A Cozy Christmas Inn Hallmark Movie 2022
Fall is officially here! What would be better than to spend the weekend watching Hallmark Channel's new release A Cozy Christmas Inn (CtC)
Story of the Hallmark the Movie A Cozy Christmas Inn
Erika McNicoll (Jodie Sweetin), is a popular real estate executive, who is doing really well in her business. Erika's new business interest is to do something much more than just profits. She learns about a cozy bed and breakfast in Alaska and decides to purchase it. During the Christmas season, she travels to Alaska to purchase the bed and breakfast. But to her surprise, the inn is owned by none other than her ex-boyfriend Andy Holliday (David O'Donnell).
During her time in Alaska, she finds herself falling in love with not just the town but also with Andy. Will the spirit of Christmas bring the former ex-girlfriend and ex-boyfriend together as a couple again? You will have to wait and see!
The Cast of the Hallmark Movie A Cozy Christmas Inn
1 Jodie Sweetin as Erika McNicoll
Jodie Lee-Ann Sweetin known as Jodie Sweetin is an American Actress and Television Personality. She began her acting career in The Hogan Family in 1987 as Pamela Poole. Stephanie Tanner in Full House, where she played the lead role and this was her memorable role.
Hallmark actress Jodie Sweetin was born on 19 January 1982 in Los Angeles, California, the United States of America to Sam Sweetin and Janice Sweetin. List of Sweetin Hallmark movies.
2 David O'Donnell as Andy Holliday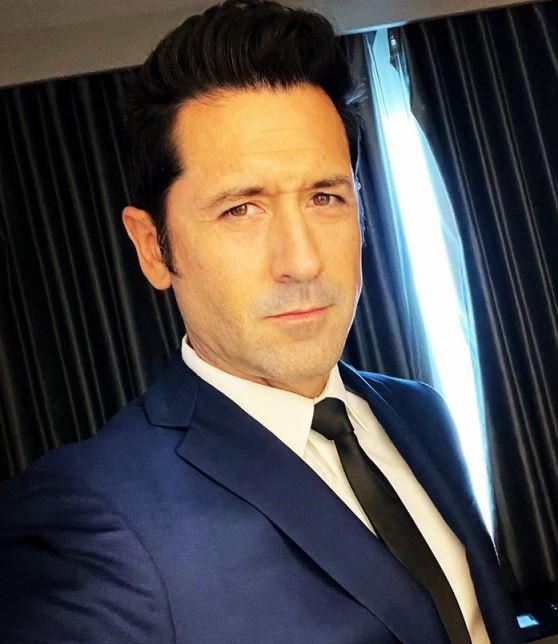 David O'Donnell is a well-known name in the entertainment industry. Christmas Under Wraps is his most popular show. This program gave him the greatest attention and launched him into a new performing style. He has put in a lot of hard work and effort to get to where he is today. He has earned his current status and notoriety.
O'Donnell was born in the United States on November 20, 1974. David is of mixed ancestry. He tends to be reticent about his family background, thus he has not addressed his parents until now. David has been interested in performing since he was a child. List of David O'Donnell Hallmark Movies
3 Vivica A. Fox as Sharon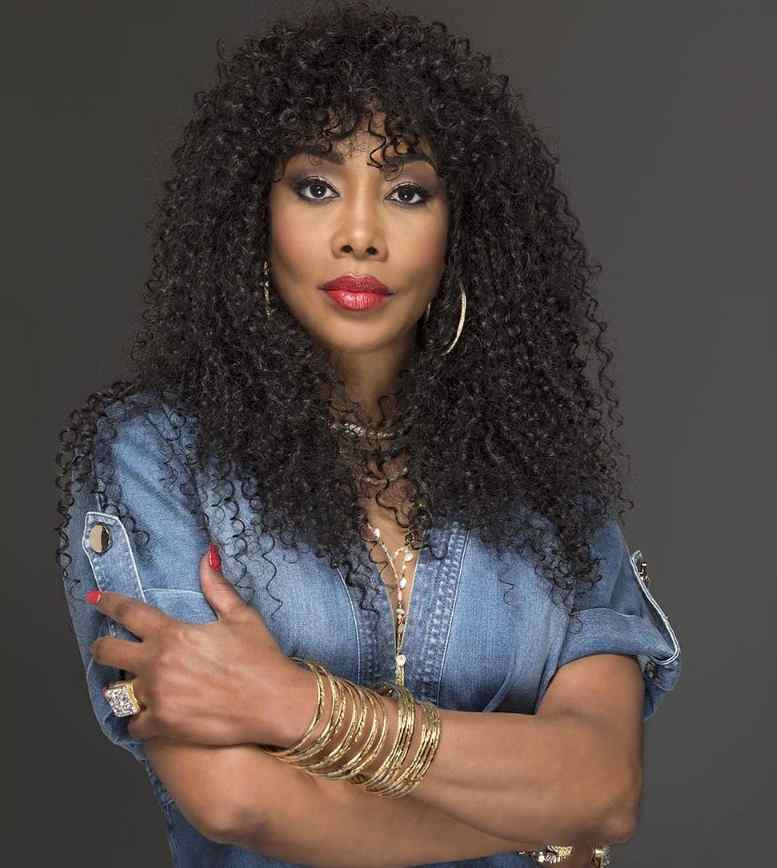 An actress, producer, and television host of America, Vivica A. Fox was born on 30 July 1964. She also appeared on the daytime television soap operas Days of Our Lives (1988). She also acted in many hit films such as Roland Emmerich's Independence Day and F. Gary Gray's Set It Off.
Her other films are Booty Call (1997), Soul Food (1997), Why Do Fools Fall in Love (1998), Boat Trip (2002),  Kingdom Come (2001), Two Can Play That Game (2001), etc. Of her excellent performance, she gains well popularity.
4 Brian Doyle-Murray as Frank Holliday
5 Peter Jacobson as Martin
6 Jennifer Aspen as Claire
7 Kim Shaw as Joy
8 Page Petruck as Hattie
9 Anita Rice as Faith Holliday
10 Yolanda Stange as Alana
11 Antonio D. Charity as Oscar
12 Jessica Deshong as Stephanie
13 Melanie Nelson as Dina
| | |
| --- | --- |
| Movie  | A Cozy Christmas Inn |
| Genre  | Romance |
| Network  | Hallmark Network |
| Release Date  | October 28, 2022 |
| Director  | Peter Sullivan |
| Writer | Jennifer Notas Shapiro |
A Cozy Christmas Inn Hallmark Movie 2022