Hearts in the Game, Cast, Released date, Story, Hallmark Movie 2023
Hallmark movie Hearts in the Game is going to premiere on April 29, 2023, on Hallmark Channel.
The story of this movie revolves around the character named Hazel Miller (Erin Cahill), who is a top publicist in New York City. She is in a state to build her empire. She was assigned and tasked in a state to spin the image of the top MLB pitcher named Diego (Marco Grazzini ). Diego is the one who shattered her heart of Hazel during high school. She then takes him back to their hometown Ohio to deal with their past and what happens next is the remaining story.
The cast of the Hallmark movie Hearts in the Game:-
1 Erin Cahill as Hazel Miller
Erin Cahill is an American actress who was born on January 4, 1980, in Stafford, Virginia, USA. Erin Jessica Cahill is the birth name of Erin Cahill. She is well-known for her performances in many hallmark movies Christmas Bedtime Stories, Every Time a Bell Rings, Mystery 101: Killer Timing, A Timeless Christmas, and The Secret Ingredient.
She also has a recurring role on the ABC series Red Widow as Felicity. Erin is also noted for her importance as she was the first female lead in the Call of Duty franchise, as Chloe Karma Lynch in Call of Duty: Black Ops II and Rebecca Chambers in Resident Evil: Vendetta. Very. As of 2016, she is primarily working in television movies for Lifetime and Hallmark. Read the Full Biography Hallmark Movies list
2 Marco Grazzini as Diego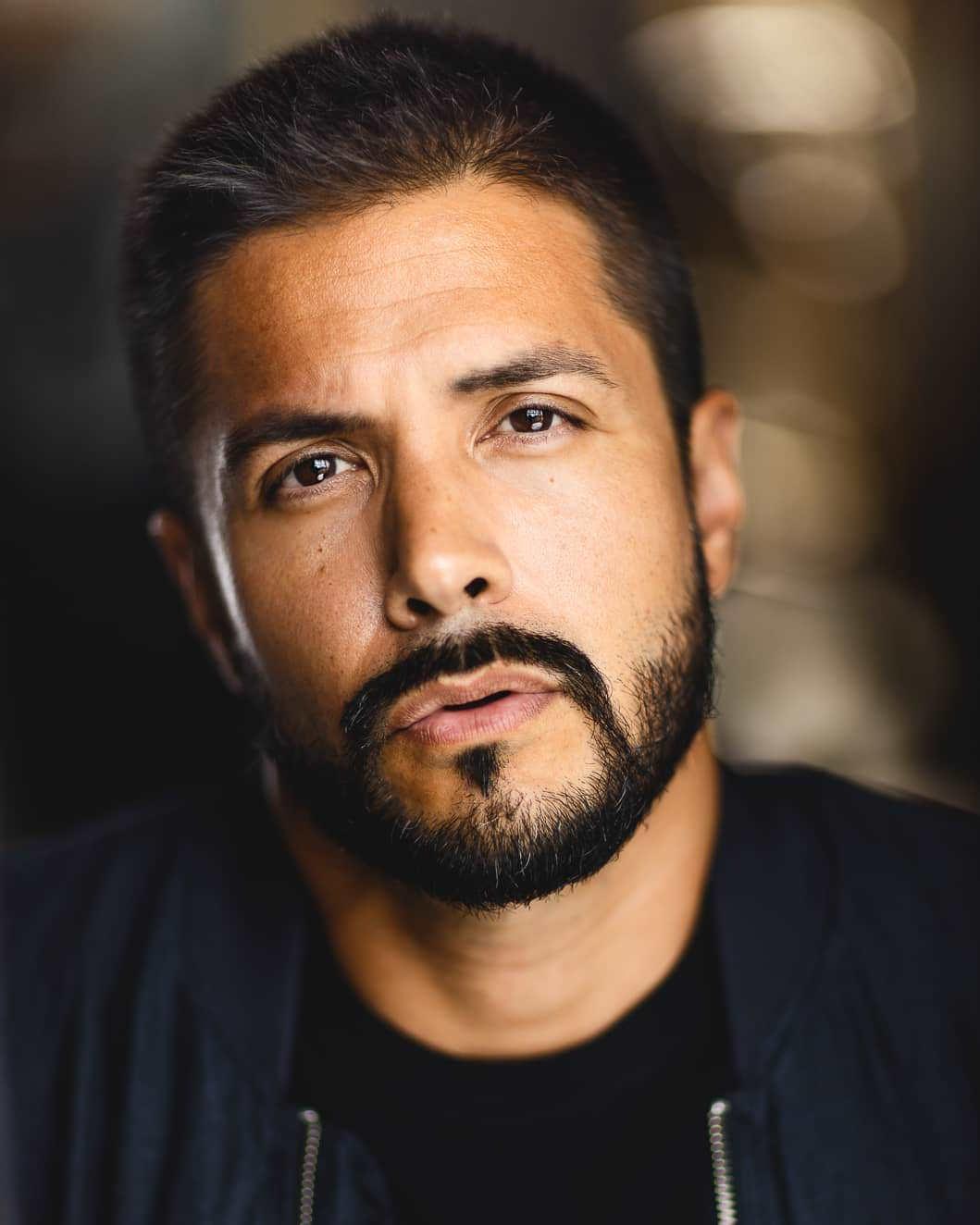 Marco Grazzini is a popular Canadian Actor who works predominantly in Hollywood Television series and movies. He is well known for his acting performance in the Hollywood television movies such as Offline and The Story of Us. Marco subsequently appeared as a lead actor in some popular Hollywood movies. He started his acting career in the year 2007. Read Full Biography
3 Sarah Smyth as Karlee
4 Jason Fernandes as Teen Diego Vasquez
Jason Fernandes is a popular American actor who works mainly in Hollywood television series and movies. He is well known for his acting performance in Hollywood television series such as Cruel Summer and Fire Country. He is also popular for his acting performance in the Hallmark television movie named Hearts in the Game. Read Full Biography
5 Todd Thomson as Peter Cahill
Movie Highlights
| | |
| --- | --- |
| Movie | Hearts in the Game |
| Genre  | Romance |
| Network  | Hallmark Network |
| Release Date  | April 29, 2023 |
| Director  | Stacey N. Harding |
| Writers | Shelby Blake Bartelstein |
| Producer | Kim Arnott |
Hearts in the Game, Cast, Released date, Story, Hallmark Movie 2023