Undercover Holiday Hallmark Movie 2022
Fall is officially here! What would be better than to spend the weekend watching Hallmark Channel's new release Undercover Holiday.
Story of the Hallmark Movie Undercover Holiday
This Hallmark movie is all about family, romance, and comedy. Jaylen (Noemí González) is a newly minted pop star who returns to her hometown to spend time with her family during the holidays.
Since she is a popular star, she always has a security guard who accompanies her wherever she has to go. Her current security guard happens to be an overzealous, handsome young man –  Matt (Stephen Huszar).
Jaylen's family is very protective of her. When she visits her hometown, the pressure of being single during the holidays gets to her.
To get her family off her back, she decides to lie about her relationship and introduces her bodyguard Matt as her new beau. Will the couple fake the relationship only until the holidays are over? Or will the fake relationship turn into something more serious?
The Cast of the Hallmark Movie Undercover Holiday
1 Noemi Gonzalez
Gonzalez was born on July 3, 1988, in Desert Hot Springs, California. She is of Mexican descent. Her mother's name is Artemia Gonzalez, she worked at a local grocery store and also cleaned some homes in Palm Springs. Her father was a landscaper. She has three brothers – Ben Gonzalez and Michael Gonzalez. Her other brother died in a car accident when she was eight years old.
She attended Desert Hot Springs High School in Desert Hot Springs, California. She studied art at the University of California, Santa Barbara. In 2010, she graduated with a degree in Bachelor of Fine Arts. Gonzalez Full Bio & Hallmark Movies
2 Stephen Huszar
Stephen Huszar the Canadian actor completed his schooling at the Aden Bowman Collegiate and he also got graduated from the University of Saskatchewan with his Bachelor's degree in Commerce and Finance in the year 1996.
He was based in Toronto, Ontario in Canada he began his on-screen career in the year 2004 in the character called, The Cradle Will Fall in the year 2004.  Stephen got into several supporting roles for television films very quickly during the 2000s midpart.
He also found recurring roles in the series such as Paradise Falls in the year 2001 and Corner Gas in the year 2004. He has also shown himself in Smallville in 2001 which is the CW channel's longest-running series. Stephen Full Bio & Hallmark Movies
3 Ann Pirvu as Margot
4 Diana Salvatore as Lorelai
5 Amanda Martínez as Camila
6 Karn Kalra as Eddie
7 Derick Agyemang as Tyler
8 Risha Nanda as Char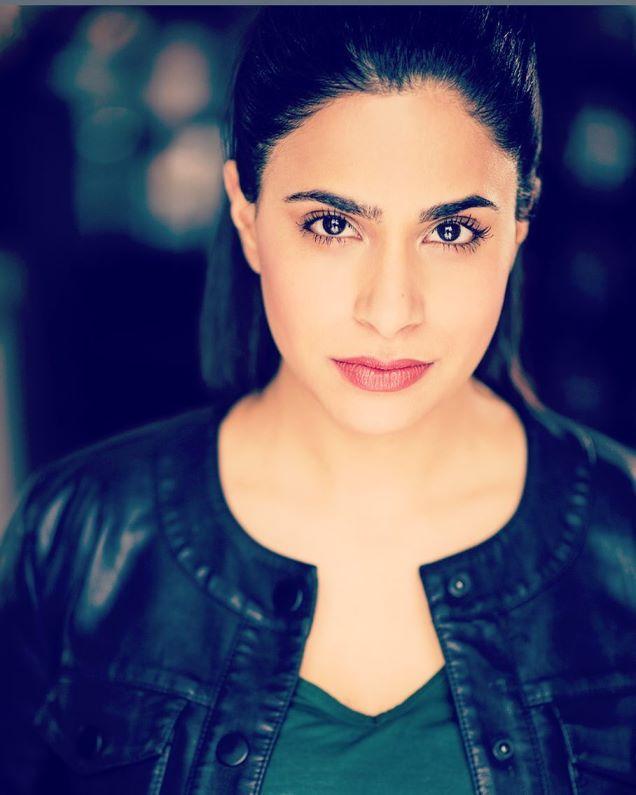 9 Mishka Thébaud as Hector
10 Gabriela Reynoso as Abuela
11 Juan Chioran as Joaquin
12 Allison Feliciano as Faith
Movie Highlights
| | |
| --- | --- |
| Movie  | Undercover Holiday |
| Genre  | Family, Romance, Comedy |
| Network  | Hallmark Network |
| Release Date  | December 4, 2022 |
| Director  | Bradley Walsh |
| Writer | Nina Weinman |
Undercover Holiday Hallmark Movie 2022